Supreme Youth Under 11's Blacks
Tigers Under 11's Managers : Steve Hurley & Gary Ansell
Supreme Youth Home & Away Kits
Fixtures 2017 / 18 Season :
    Date      Kick Off         Home Team                     Away Team
1st Oct 17      12:30        Supreme Youth Blacks             Essex Royals White
8th Oct 17      11:30       Thundersley Rovers Blacks       Supreme Youth Blacks
22nd Oct 17    00:00       Academy Soccer Green           Supreme Youth Blacks
Supreme Youth Under 11's Blacks Squad 2017 / 18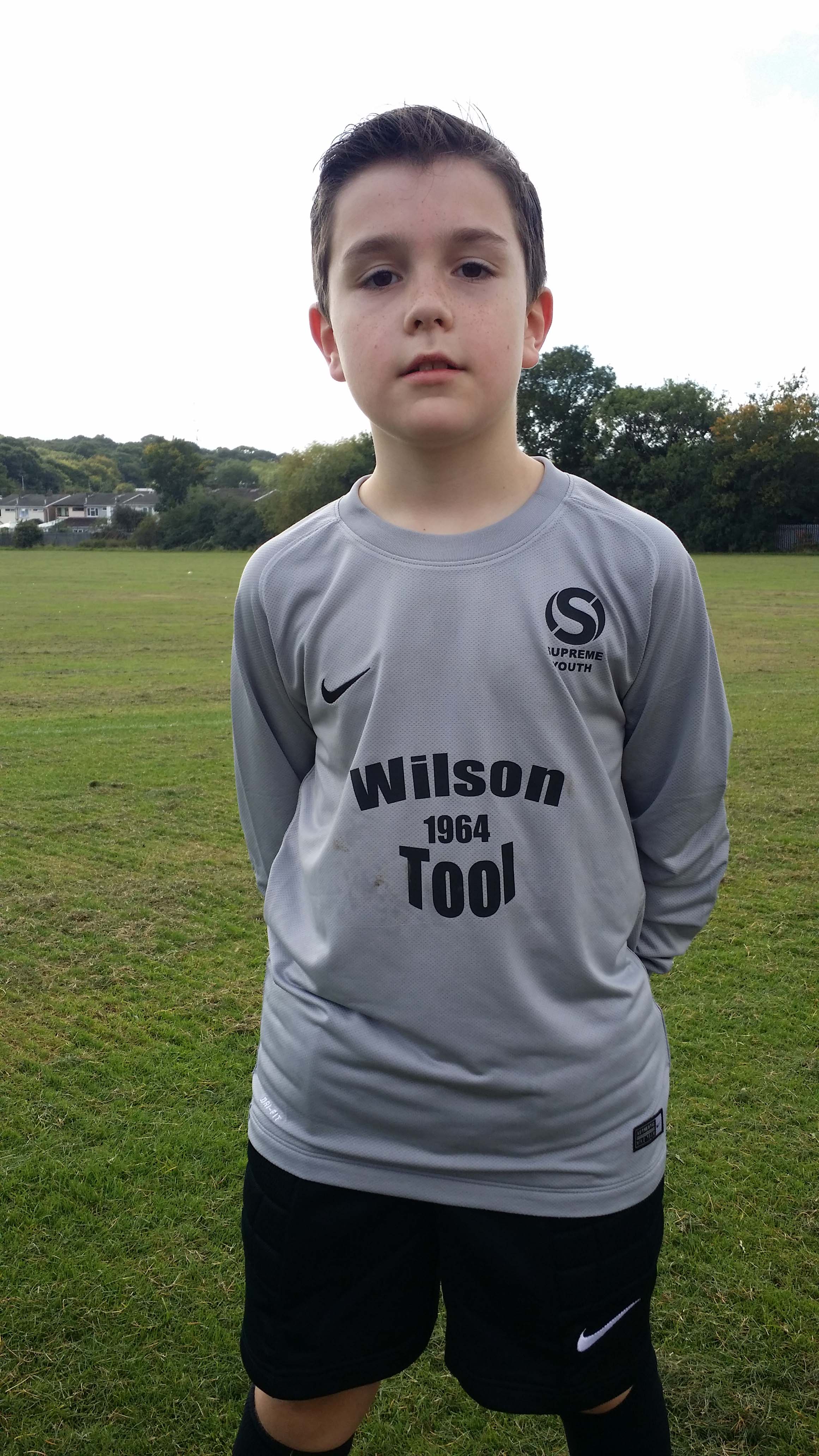 Tommy Collins
Goalkeeper

Tommy is the teams tall and commanding keeper who always has the confidence to play out to his defenders and is a quality shot stopper.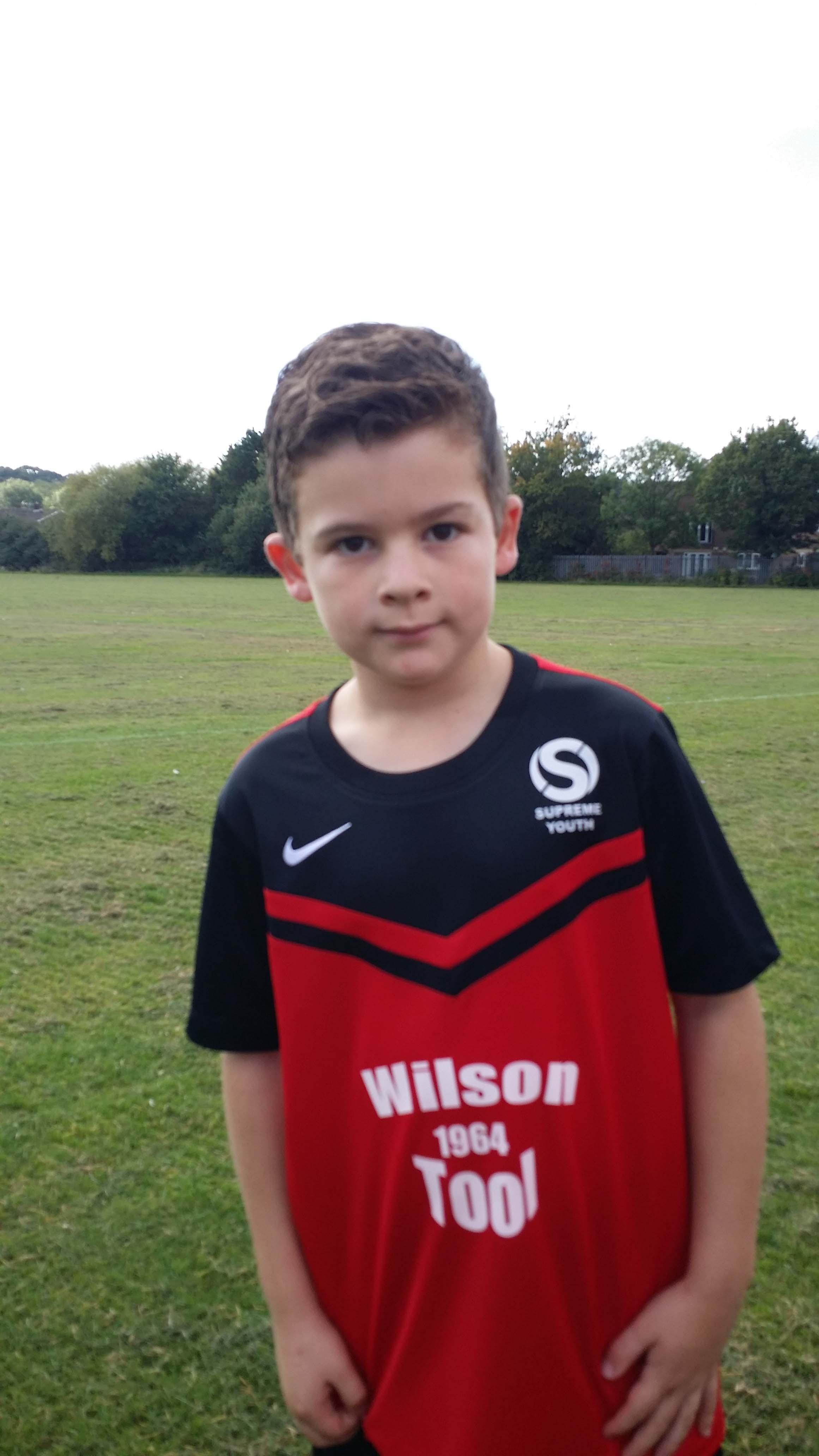 Alfie Doughty
Defender

Alfie is a quality defender always in the right position to spot danger and is not shy to make a tackle or to header the ball out from defence.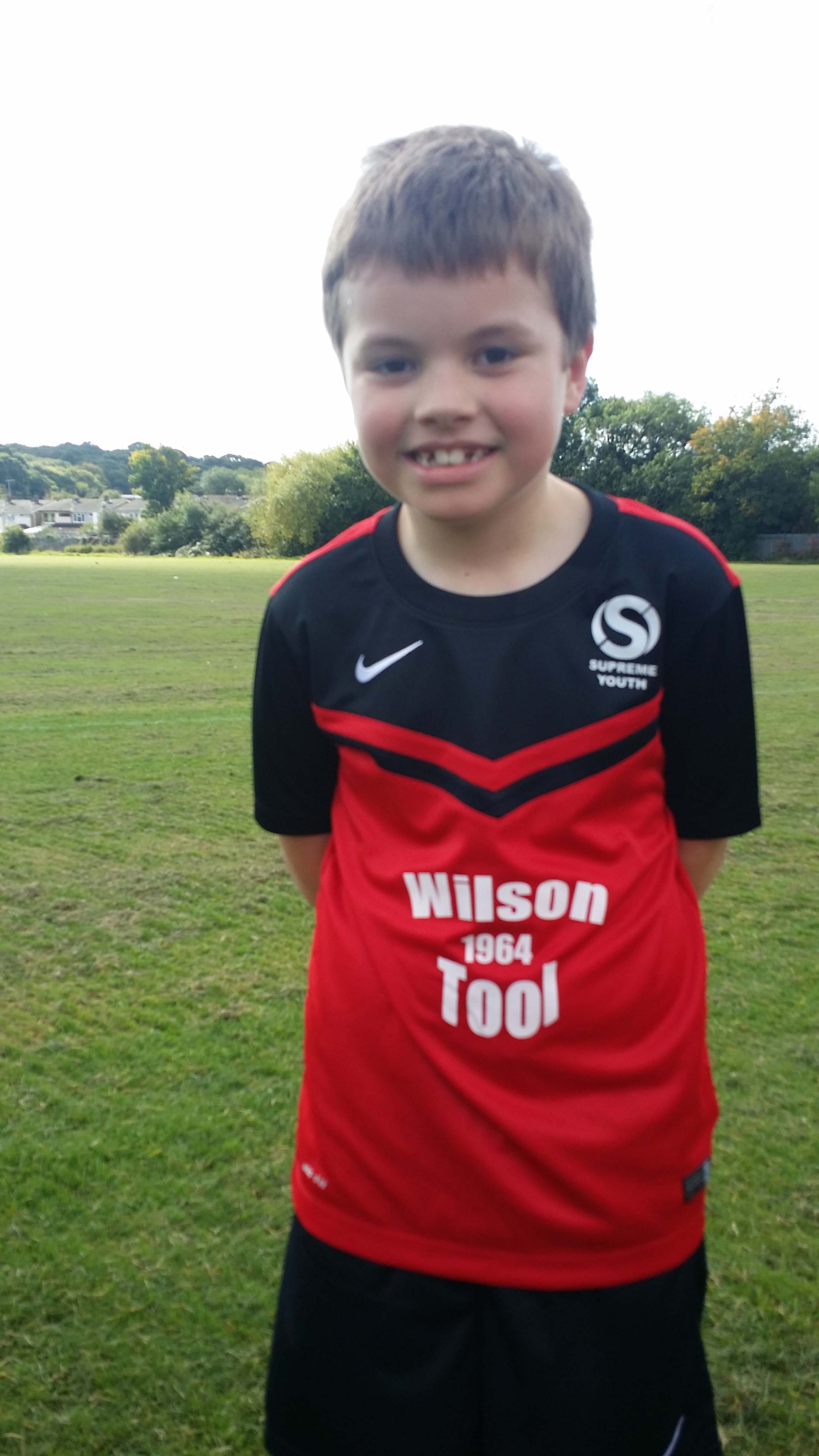 Christian Harris
Defender

Christian is Mr reliable in defence with the ability to play passes from defence into attack and will always play with a smile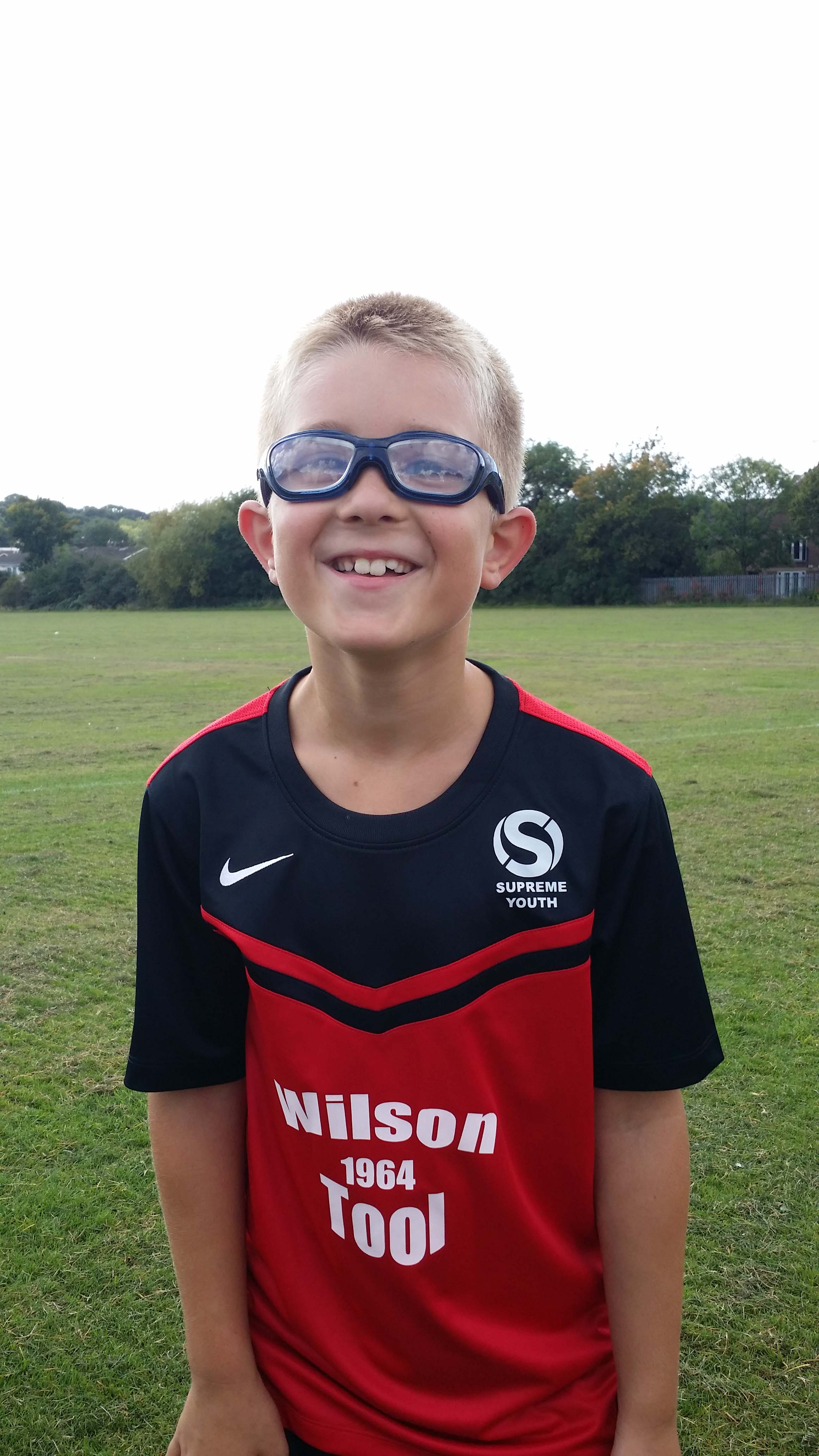 Harry Hurley
Midfield

Harry is the teams lynch pin he protects the defence with his great sense of danger with his tackles and always try's to keep the game simple in possession.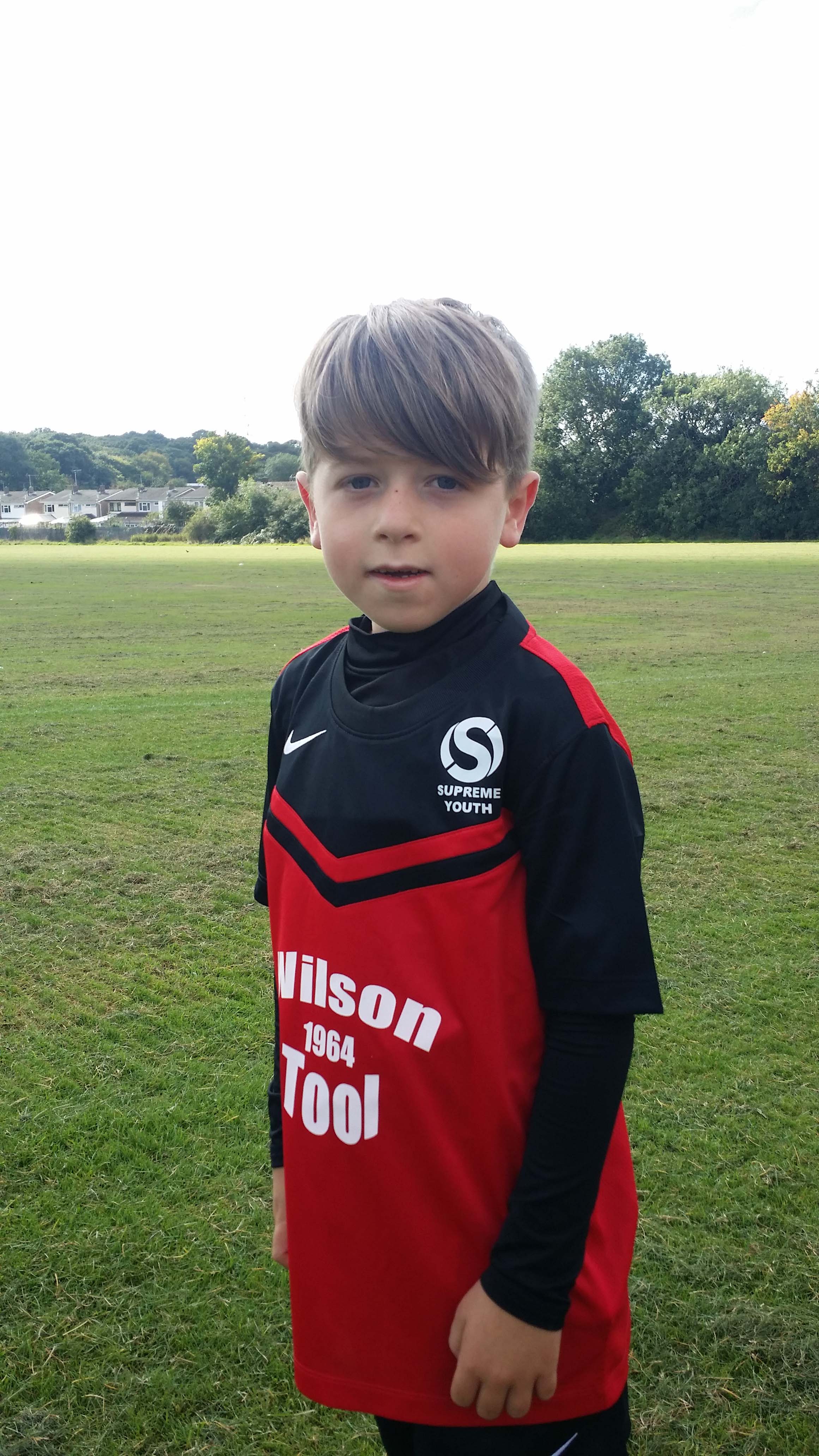 Daniel Kelly
Midfield

Dan is what every team needs, in possession he's got the confidence to take players on with his magical feet, out of possession he will work his socks off to win the ball back.
Ronnie Ansell
Midfield

Ronnie is the Leopards team Captain, a fast wide player with a eye for goal with his attacking runs.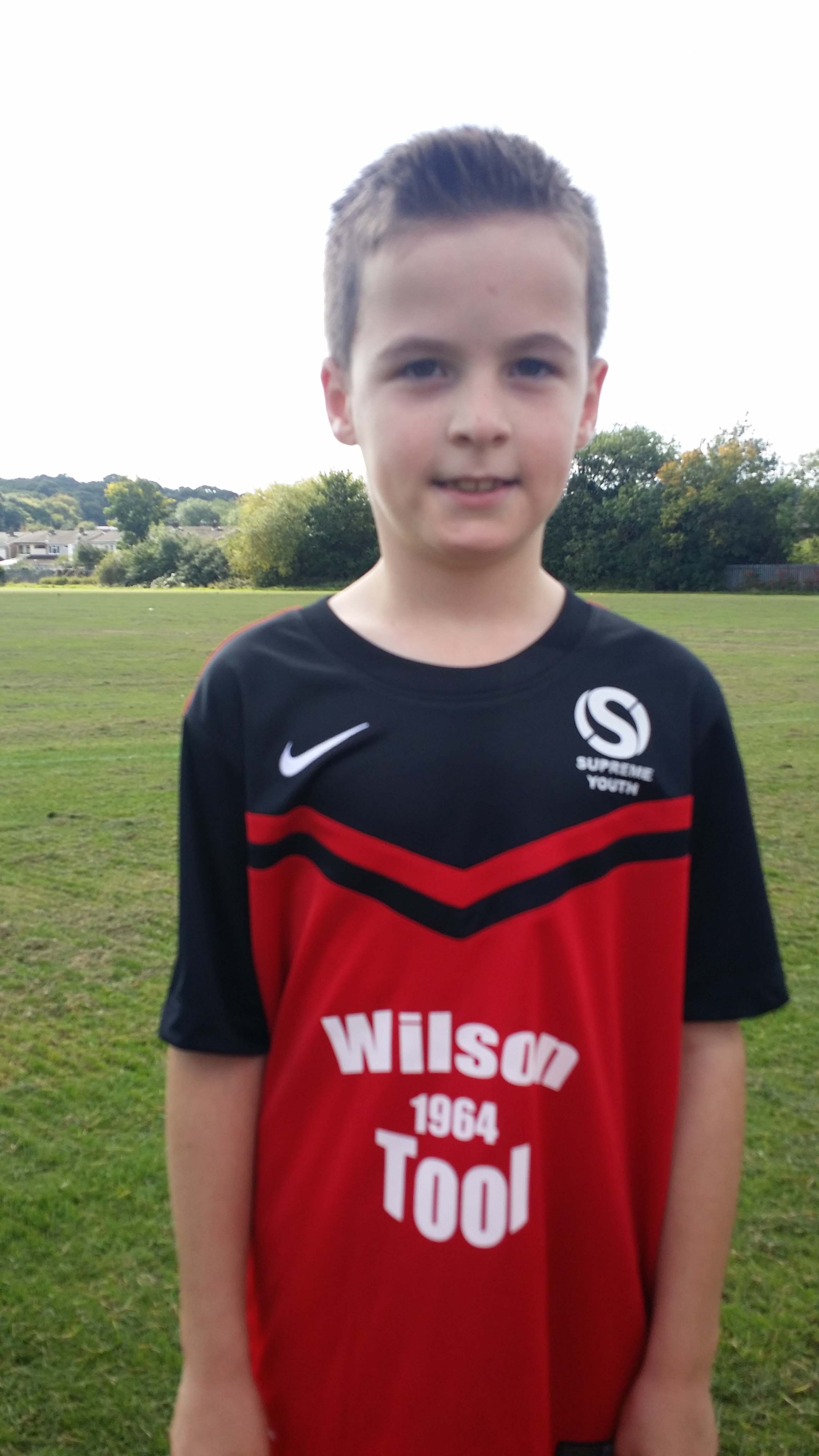 Zak Wall
Midfield

Zak is such a cool / calm player nothing phases him, a superb 1st touch and see's the pass that not many other players would dream of.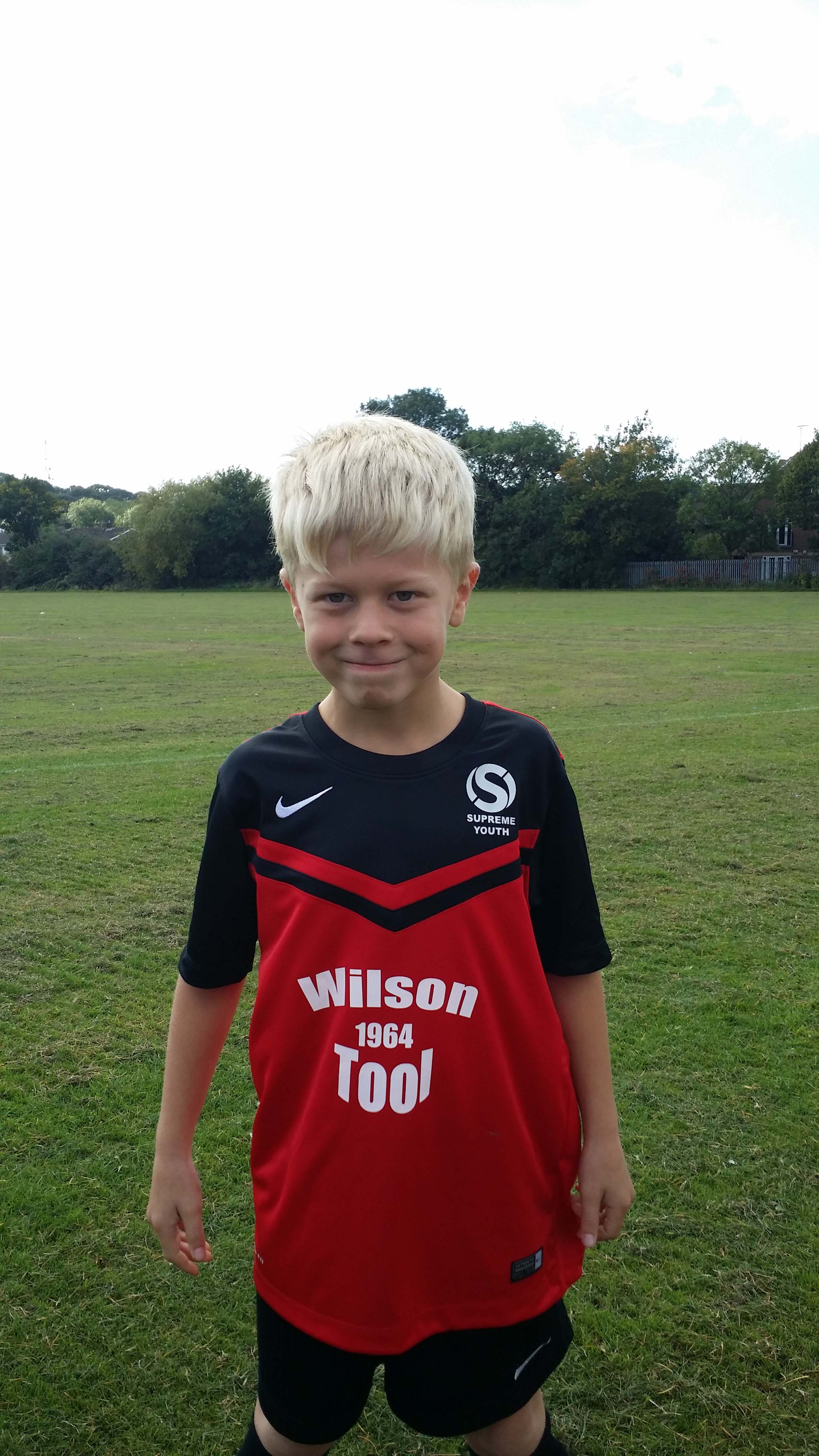 Spencer Harwood Janson
Striker

Spencer works none stop in attack making runs to receive the ball, and also pressures the oppositions defence too, he's sure to get a hatful of goals this season.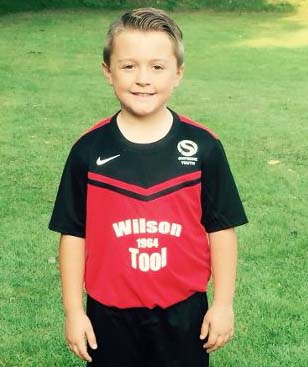 Freddie Perfect
Striker

Freddie is a real utility player and can do a great job in any position he plays, every manager's dream