Supreme Youth Under 9's Lions
Under 9's Lions Manager: Neal Cumber
Supreme Youth Home & Away Kits
Fixtures 2017 / 18 Season
    Date             Kick Off            Home Team                              Away Team
01 / 10 / 17       10:30       Trinity Youth Lions                     Supreme Youth Lions
08 / 10 / 17       11:30       Supreme Youth Lions                 Ashingdon Youth Tigers
15 / 10 / 17       10:45       Rayleigh Boys Cougars              Supreme Youth Lions
22 / 10 / 17       11:30       Supreme Youth Lions                Berry Boys Tigers
29 / 10 / 17       09:30       Catholic Utd Tigers                   Supreme Youth Lions
05 / 11 / 17       10:00       Supreme Youth Lions               Wickford Town Tigers
12 / 11 / 17       12:30       Corringham Cosmos Lions        Supreme Youth Lions
19 / 11 / 17       10:00       Supreme Youth Lions               Essex Royals Tigers
26 / 11 / 17       00:00       Supreme Youth Lions               Runwell Sports Lions
03 / 12 / 17       11:00       Rayleigh Boys Panthers            Supreme Youth Lions
10 / 12 / 17       00:00       Supreme Youth Lions              Southendian Manor Cougars
17 / 12 / 17       00:00       Concord Rangers Lions            Supreme Youth Lions
Under 9's Squad 2017 / 18 Season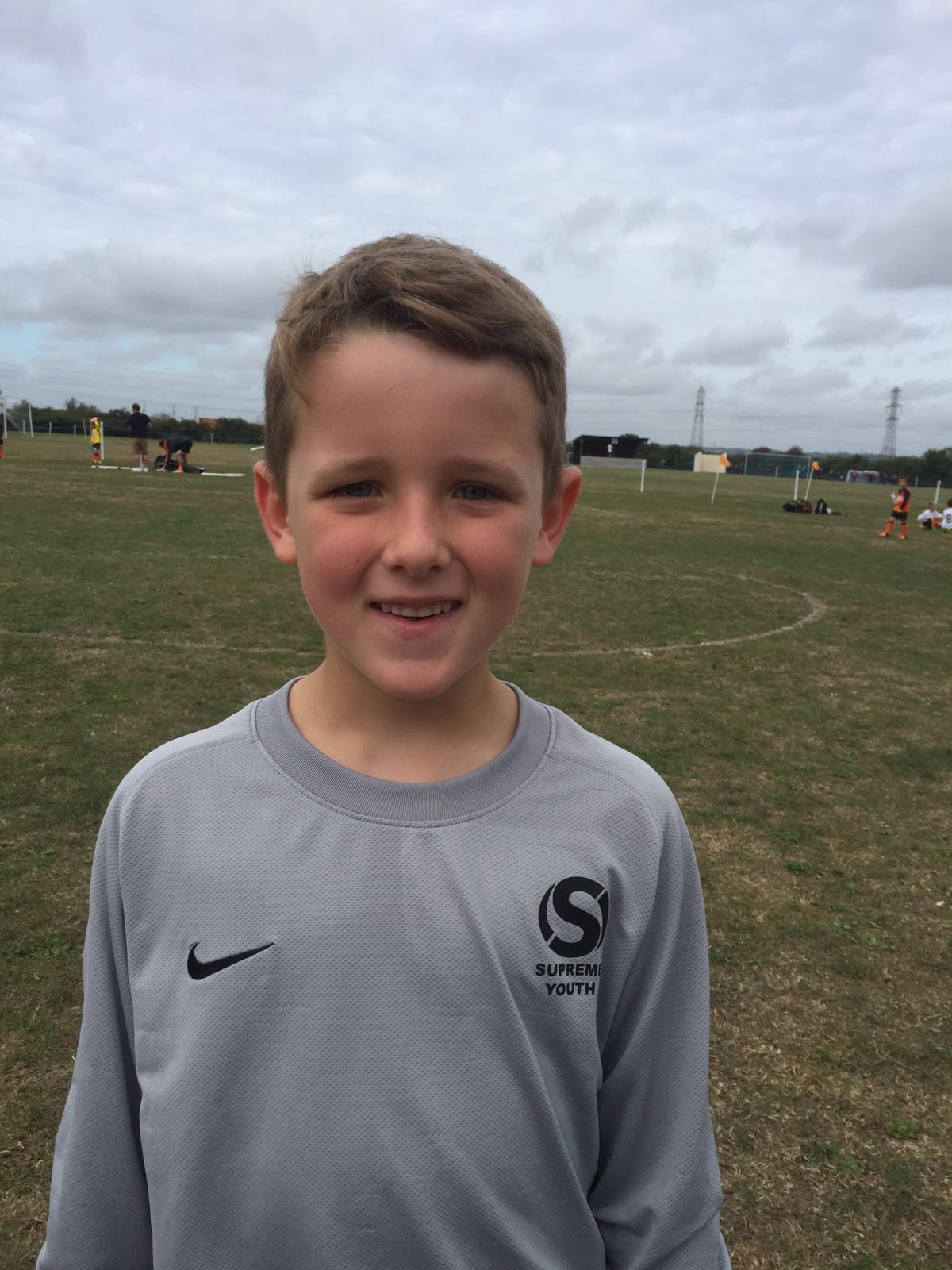 Theo Wilding
Goalkeeper

Theo is a awesome shot stopper, he's cool as ice between the sticks nothing seems to faze him.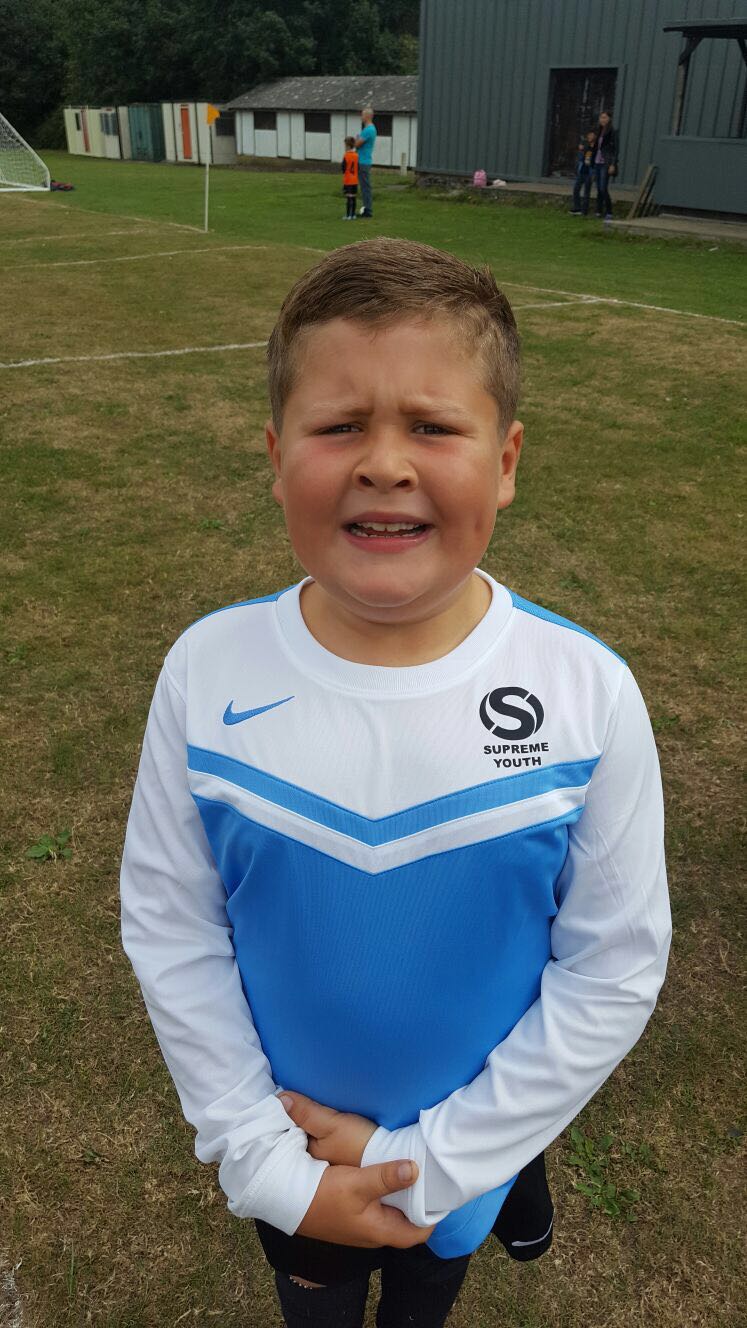 Alfie Beavis
Defence

Our ball playing defender, he's so calm on the ball in defence and he always plays super passes forwards for the team.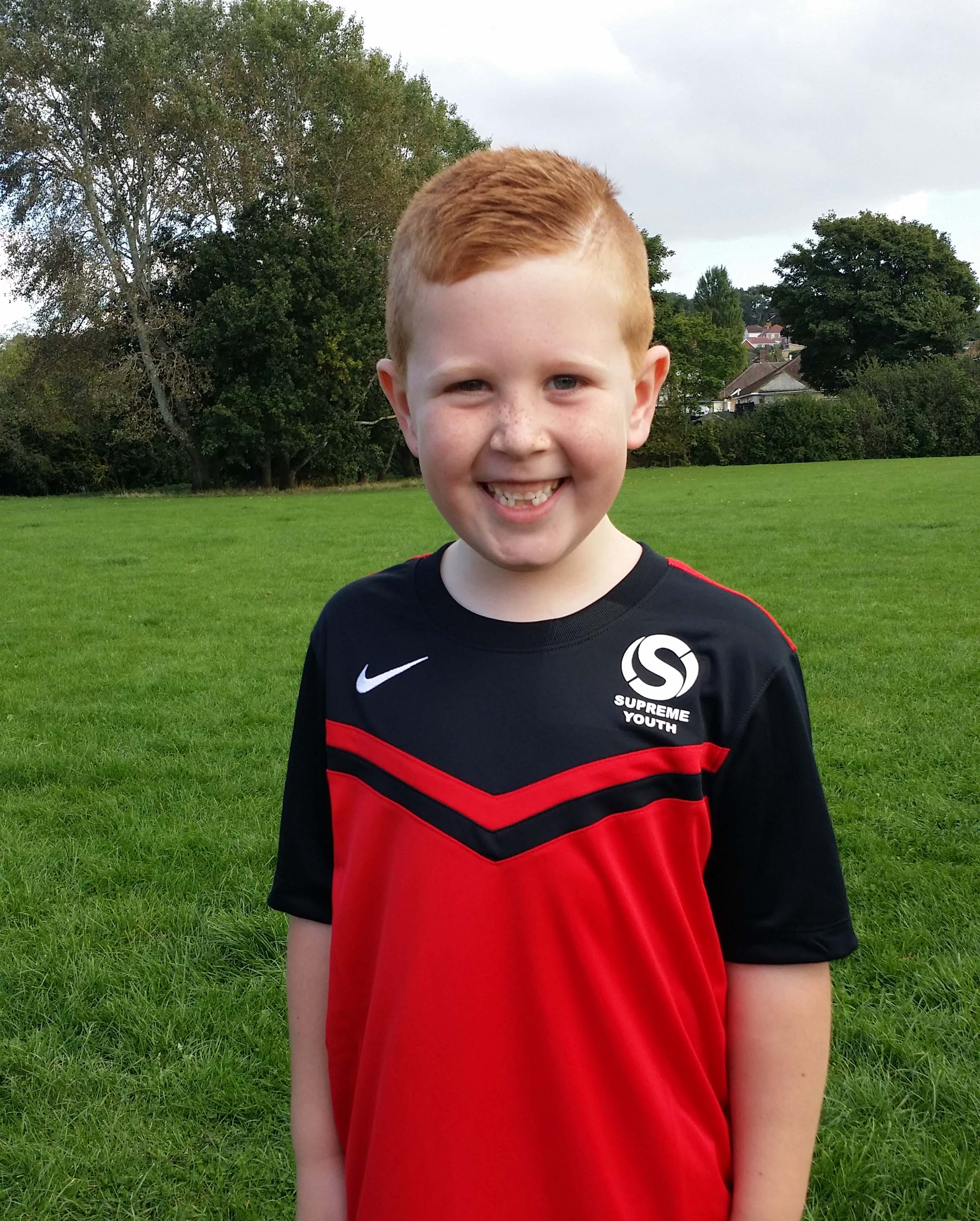 Harrie Heather
Defence

Harrie is the real work horse of the team, he can play in either defence or attack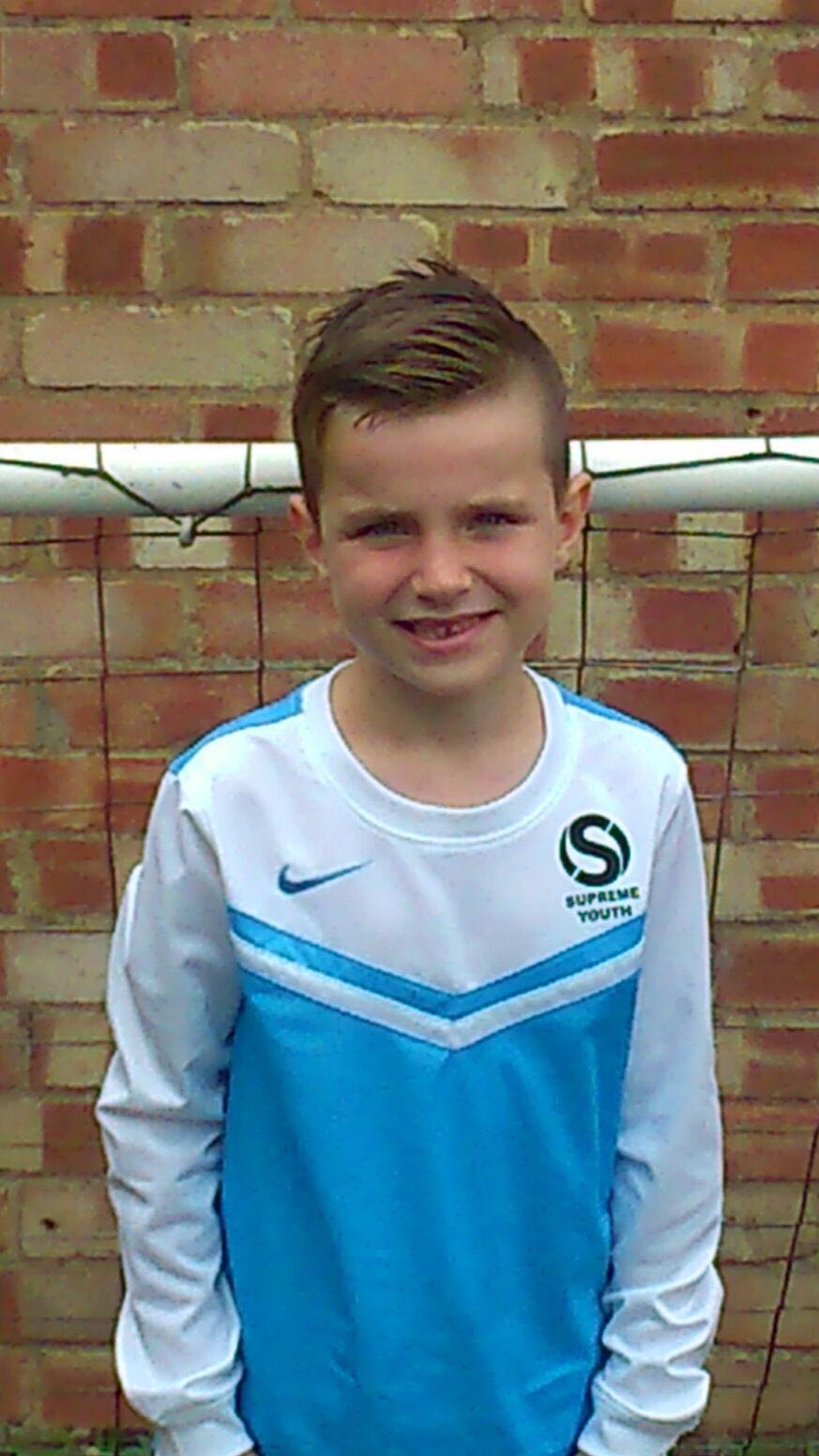 Russell Coleman
Defence

Russ is a fantastic players and he can play in either defence or Attack, he's tough in a tackle and he can also score goals.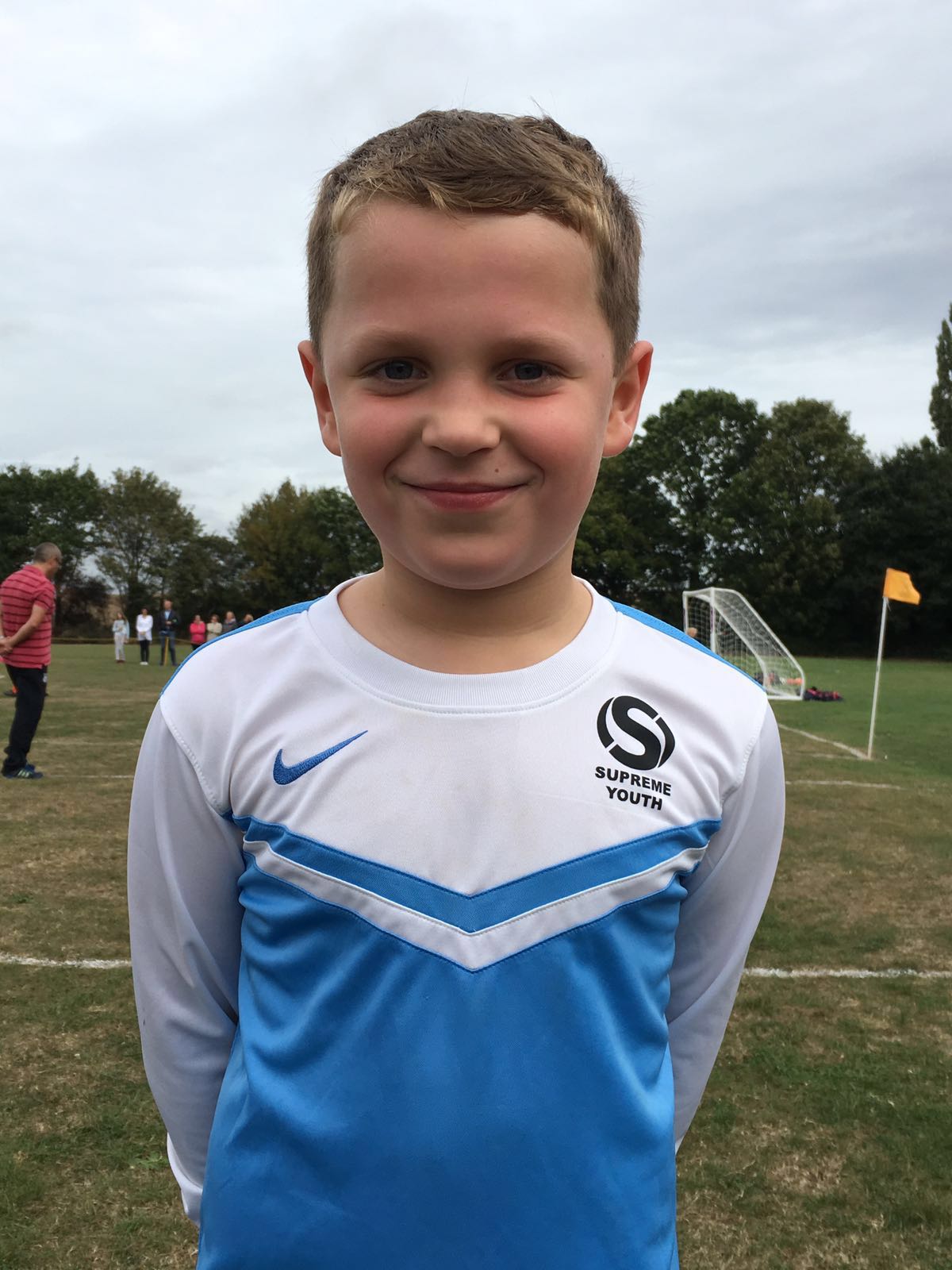 Freddie White
Defence / Midfield

Freddie has a great footballing brain always knows what he's gonna do with the ball before he gets it.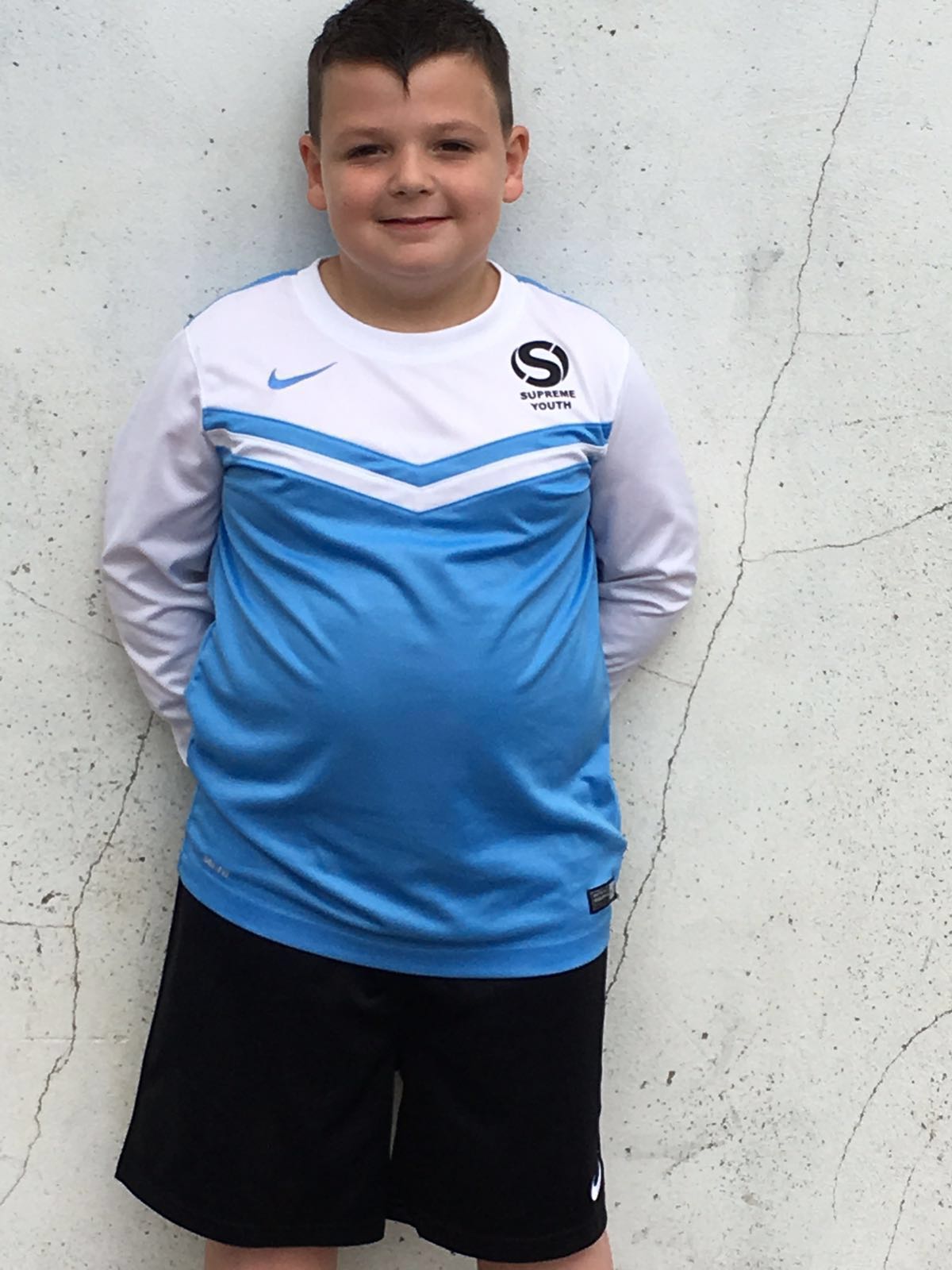 Archie Durrant
Midfield

Archie has that little something in his game that every team needs, his passion and desire to do well, he's a real leader of the team.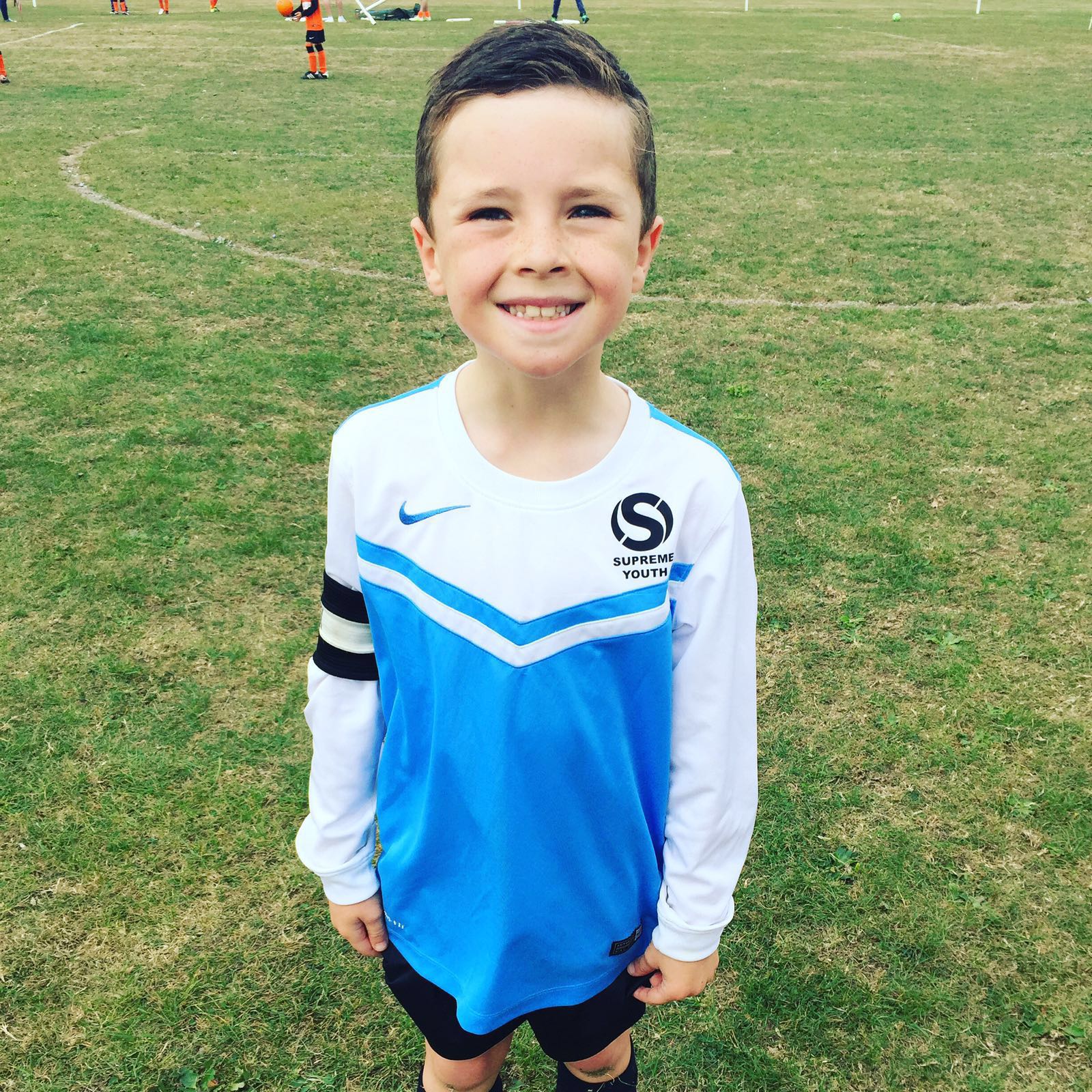 Henry Tyler
Striker

Henry has very good technical ability he's a great attacking player and loves to score goals with his precision shooting.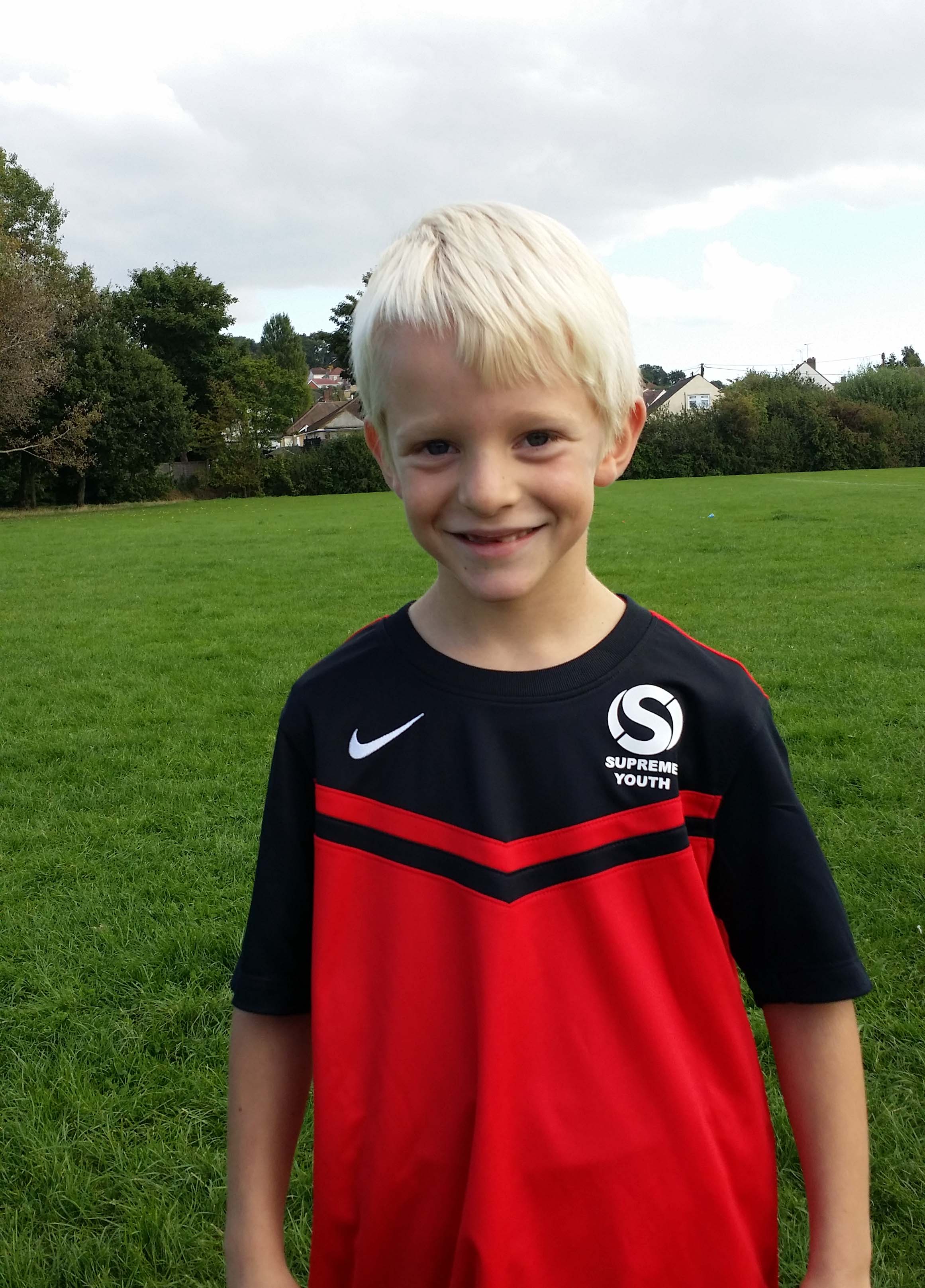 Ben Cumber
Striker

Ben is the teams pace in attack, loves to run with the ball and to create attacking chances.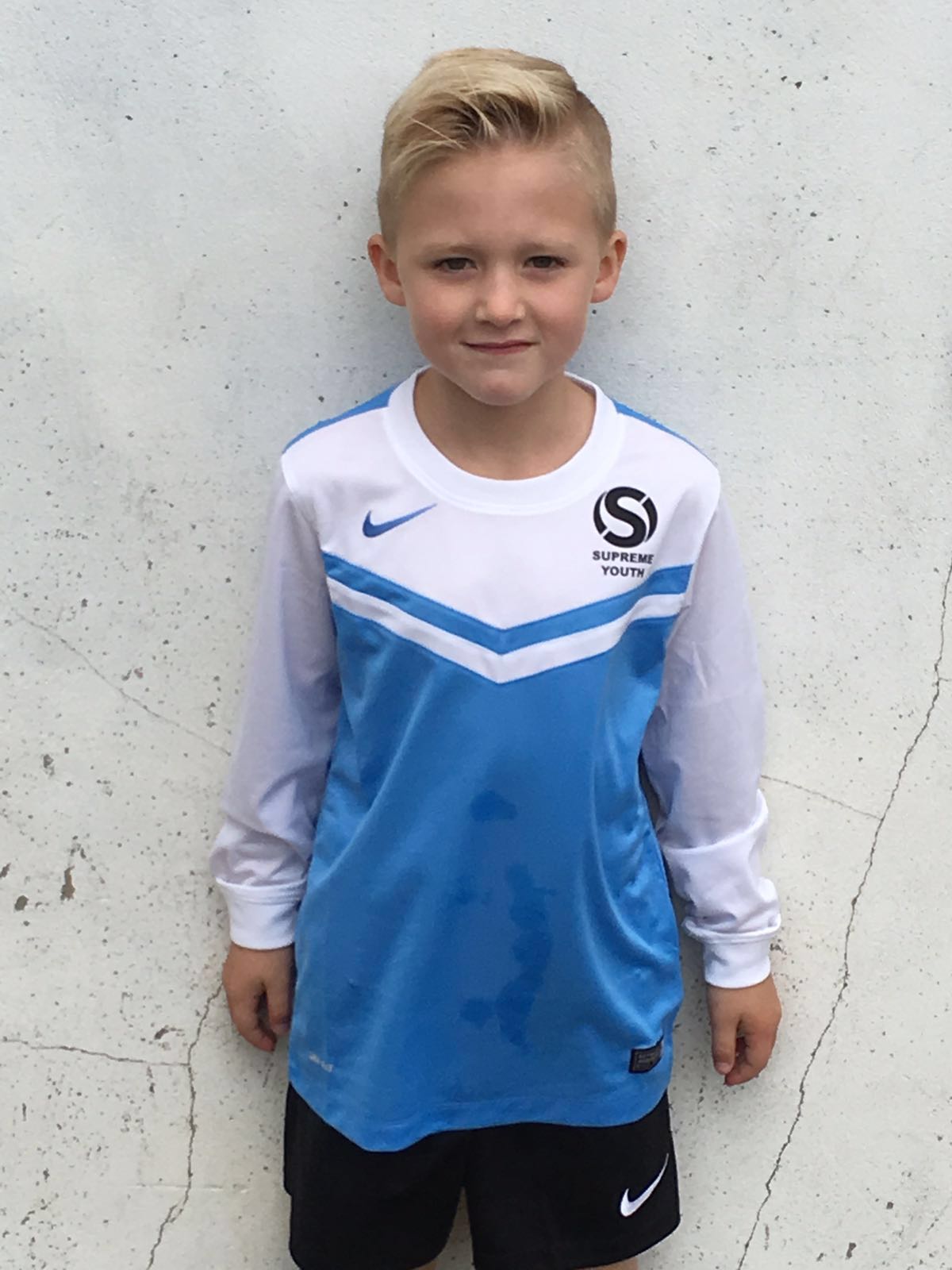 Max Curtis
Midfield

Max is a new addition to the team this season and has become a brilliant little player with his tough tackling and good passing.