Supreme Youth Under 12's Blacks
Blacks Under 12's Manager : Simon Jordan
Supreme Youth Home & Away Kits
Fixtures 2017 / 18 Season
Date              Kick Off                 Home Team                                Away Team
8th Oct 17        00:00                Hawkwell Ath White                 Supreme Youth Blacks
15th Oct 17      00:00                Supreme Youth Blacks              Copeland Colts
22nd Oct 17     00:00                Supreme Youth Blacks              Trinity Youth Reds
29th Oct 17     00:00                 Supreme Youth Blacks              Catholic Utd North
5th Nov 17      00:00                 Thundersley Rovers Blacks        

Supreme Youth Blacks
12th Nov 17    00:00                 Supreme Youth Blacks               Berry Boys Green
19th Nov 17    00:00                 Bowers & Pitsea Blue                 Supreme Youth Blacks
3rd Dec 17      00:00                 Copeland Colts                          Supreme Youth Blacks
10th Dec 17    00:00                 Supreme Youth Blacks              Ecko Whitecaps Yellow
17th Dec 17    00:00                 Hawkwell Ath Red                     Supreme Youth Blacks
7th Jan 18      00:00                 Supreme Youth Blacks               Hawkwell Ath White
21st Jan 18    00:00                 Orsett Park Royals                     Supreme Youth Blacks
28th Jan 18    00:00                Trinity Youth Red                       Supreme Youth Blacks
4th Feb 18     00:00                Supreme Youth Blacks               Thundersley Rovers
11th Feb 18     00:00                Academy Soccer White              Supreme Youth Blacks
25th Feb 18     00:00               Supreme Youth Blacks                Bowers & Pitsea Blue
11th Mar 18     00:00              Supreme Youth Blacks                Orsett Park Royals
18th Mar 18     00:00              Supreme Youth Blacks                Academy Soccer White
2017/18 Supreme Youth Blacks Squad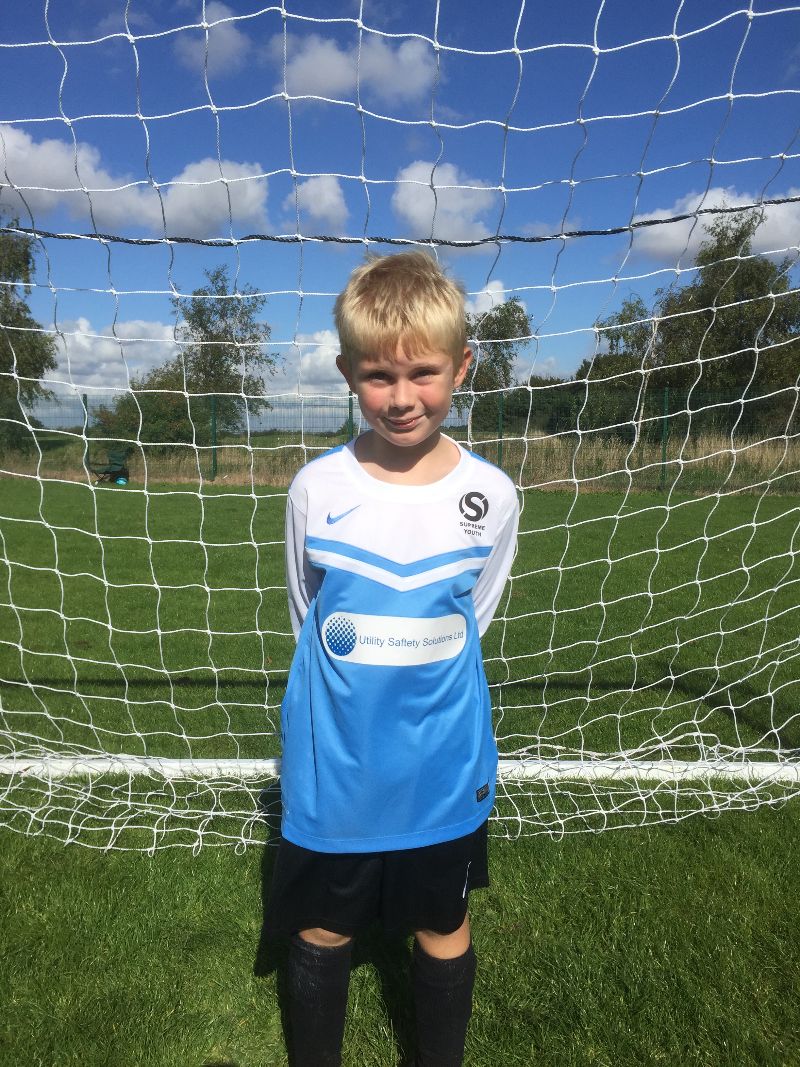 Ben Beale
Midfield

Ben has progressed massively over the past year and has grown in confidence with his dribbling and goal scoring show just how far his come.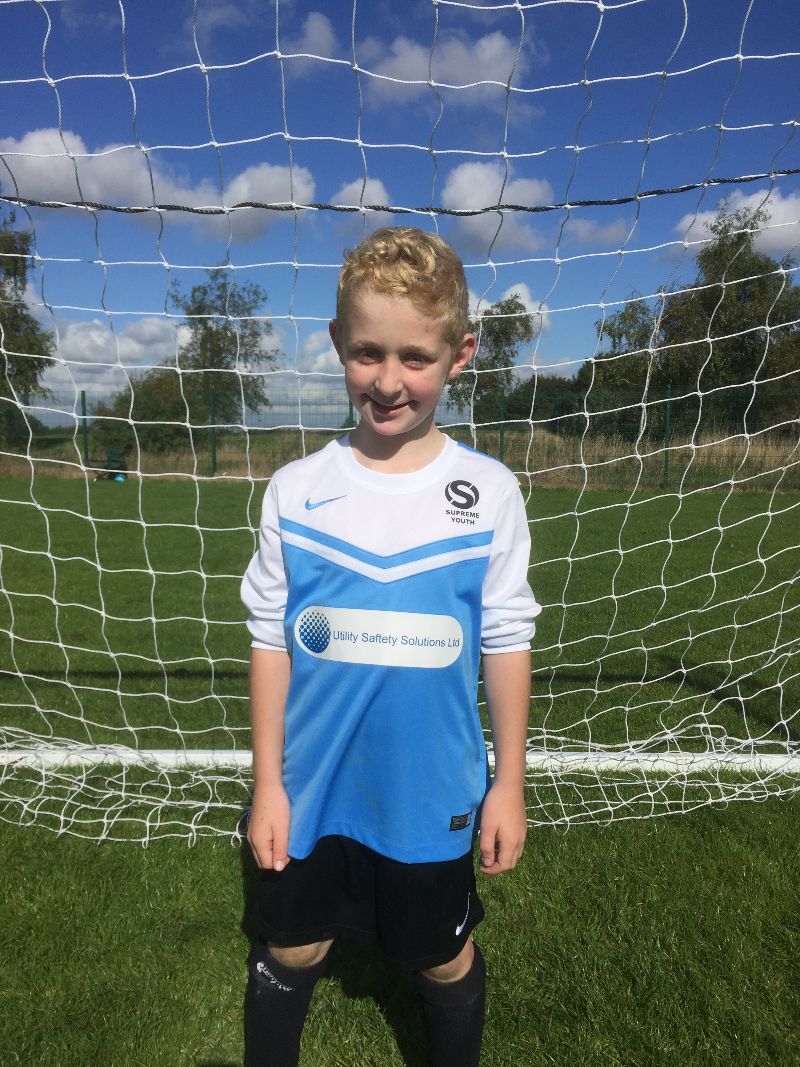 Harvey Collins
Midfield

Harvey is a great addition to the team, he always gives 100% effort to the team and he's always improving each week.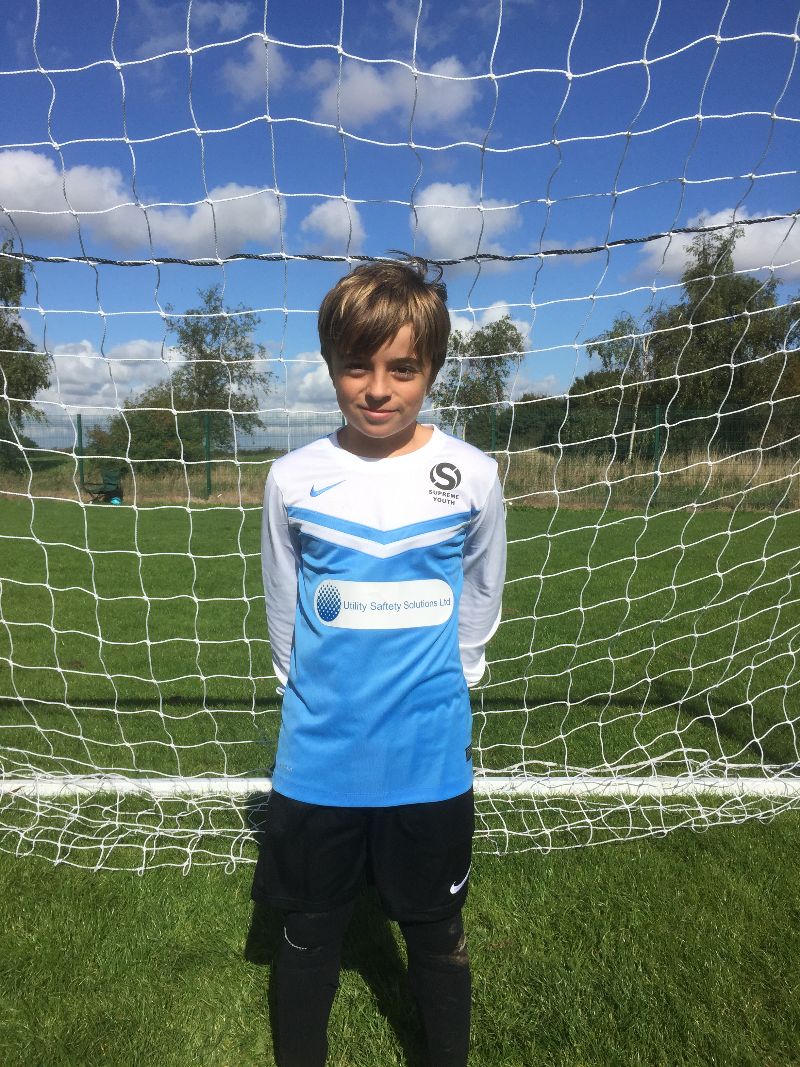 Archie Hunt
Striker

Archie has so much speed its scary add his skill then we've got a very exciting player in the team, lots of goals to come from this lad.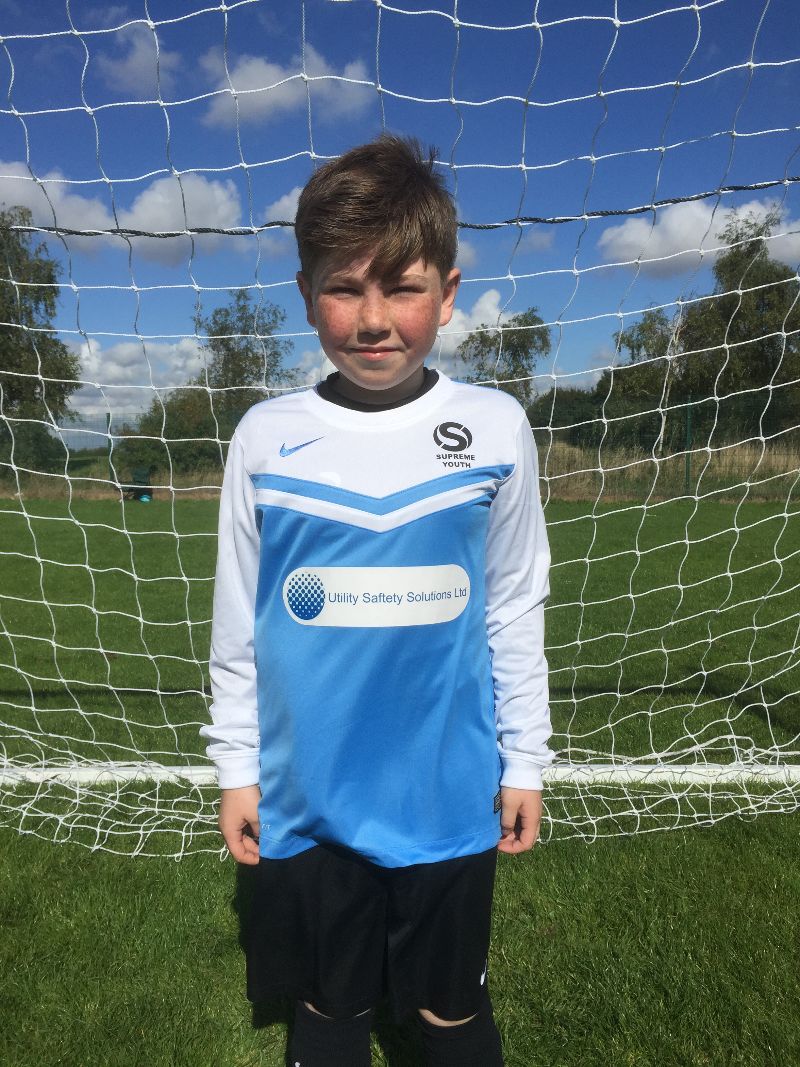 Reed Williams
Striker

Reed has fantastic vision for a attacking player and a goal scoring finish of a premier league striker what a asset to the team.